TOGETHER FOR INDIA
I'm back from Indian and would like to share some of my experiences with you. It was a very successful visit with different situations. Sometimes there have also been situations where the eyes have been wet. We have planned to go soon again so that we can continue our work what we have to dofor this country. Please see these pictures which we have upload. Also you can visit our facebook or Youtube channel.

Through my longtime friend Rajiv, I was always connected to India. Rajiv visited me in 2015 in Switzerland. At that time he was president of the Rotary Club Varanasi. He expounded me that they start many social projects. They help the children and support them. Since I also work a lot with children in Switzerland and other countries like Africa, we decided to start a bigger project. After our fruitful visit in 2016, we decided to continue and expend this successful project. We felt that we needed to help the children as much as possible in entire India. Rajiv had kindly organized everything and so we visited the many schools in Varanasi. Meanwhile, I have visited many more schools in different countries. Helping the children is a personal fulfillment for me.
Click on the pictures and you will find out more about what we did!
Click here for more Information: SILICON VALLEY SCHOOL
---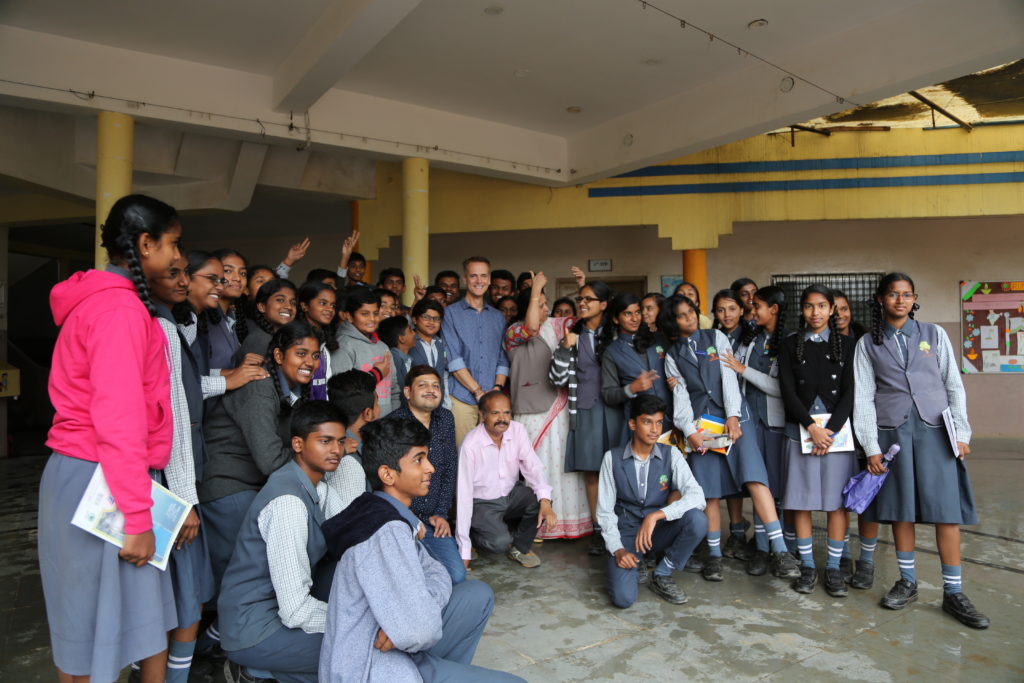 Click here for more Information: TOPOVAN SCHOOL
---
Click here for more Information: SHANTHINIKETHANA GLOBAL PRESCHOOL
---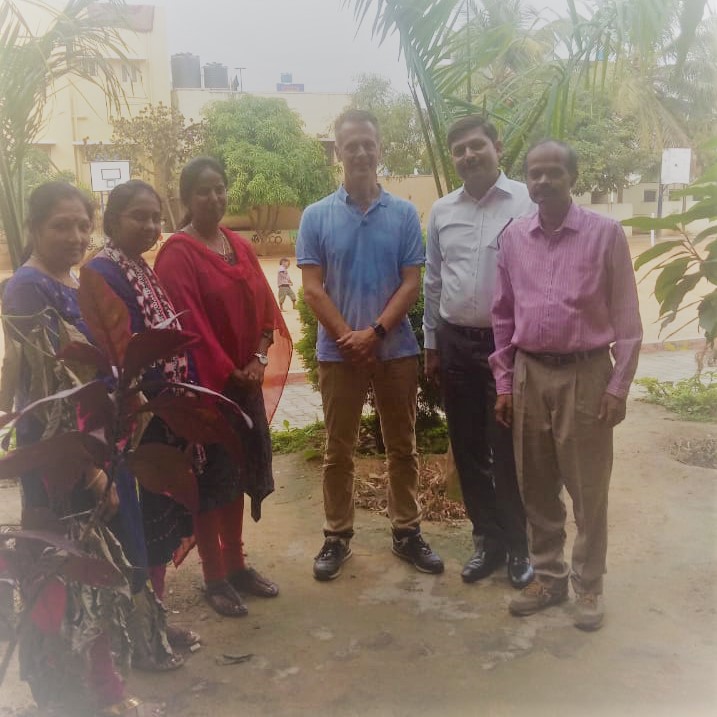 Click here for more Information: PARADISE RESIDENTIAL SCHOOL
---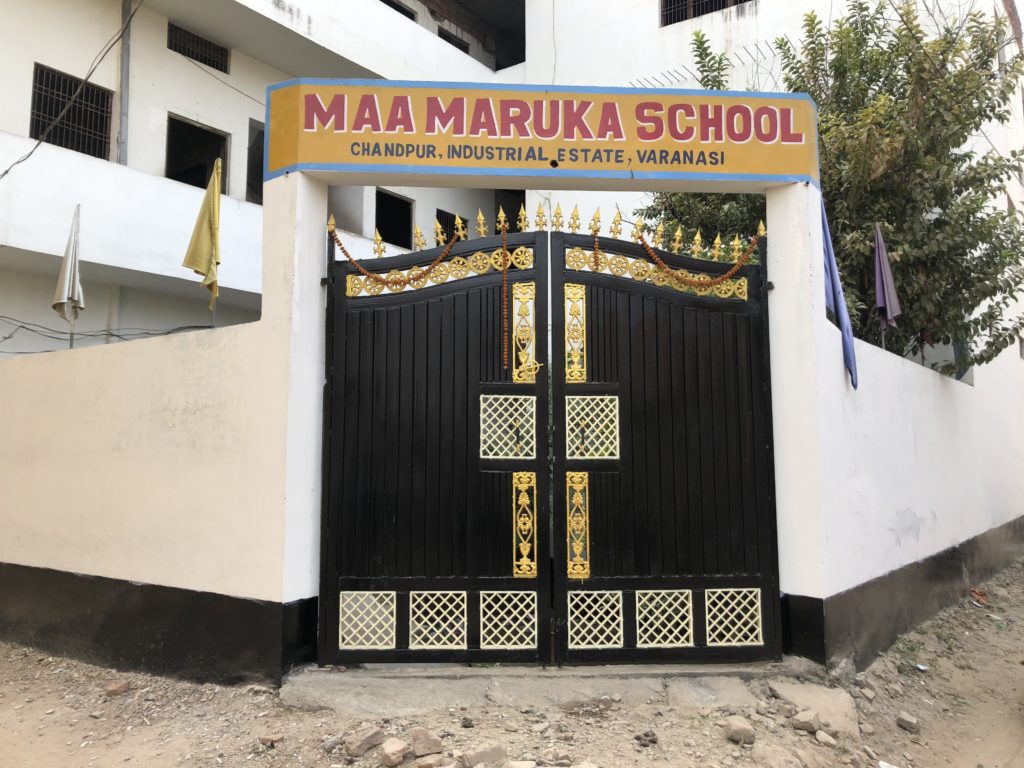 Click here for more Information: MAA MARAKU SCHOOL
---
Click here for more Information: KUTUMB FAMILY
---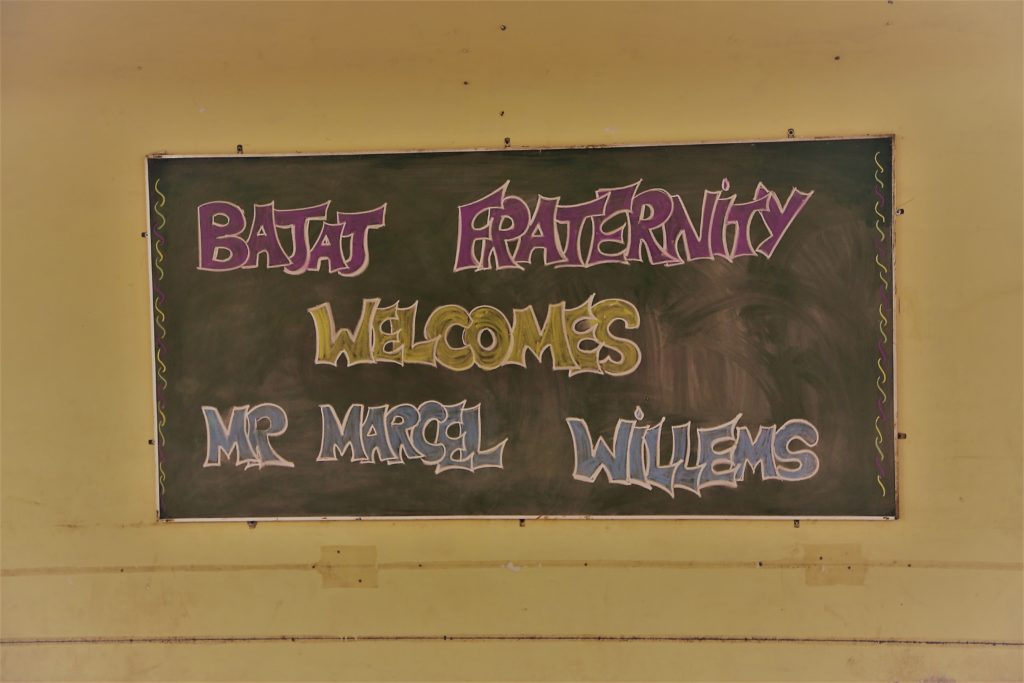 Click here for more Information: SET DWARKA PRASAD BAJAJ EDUCATION CENTER MIRZAPUR
---
Click here for more Information: UNIQUE ACADEMY MALDHIYA
---
Click here for more Information: VATSALYA ACADEMY KHOJWA VARANASI
---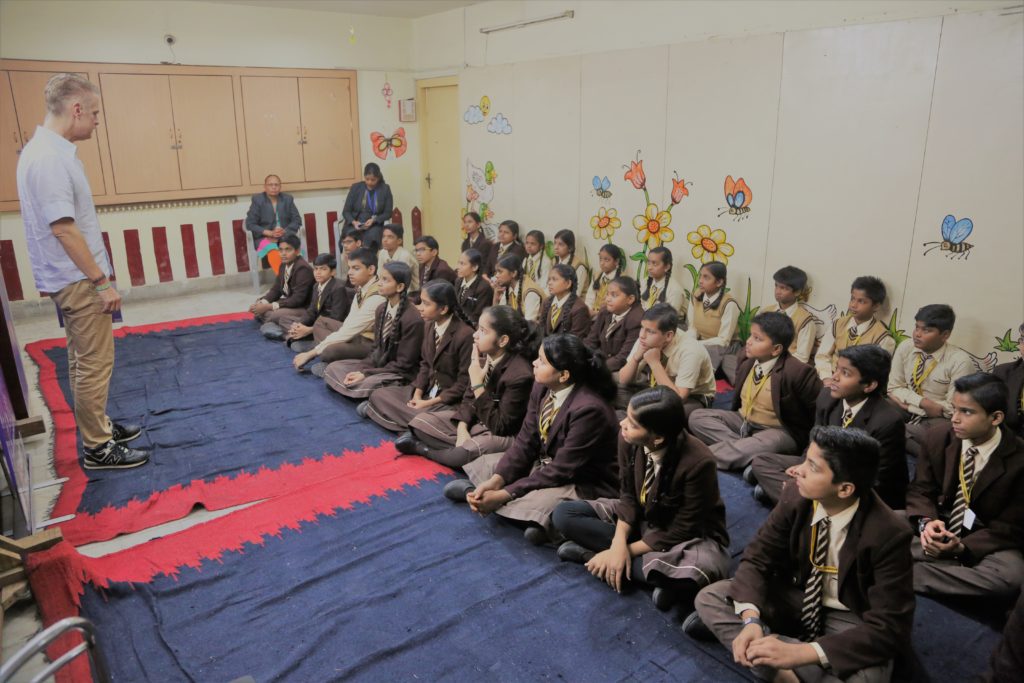 Click here for more Information: UNIQUE VIDYAK SOCIETY
---
Click here for more Information: SUNBEAM SCHOOL MUGHALSARAI
---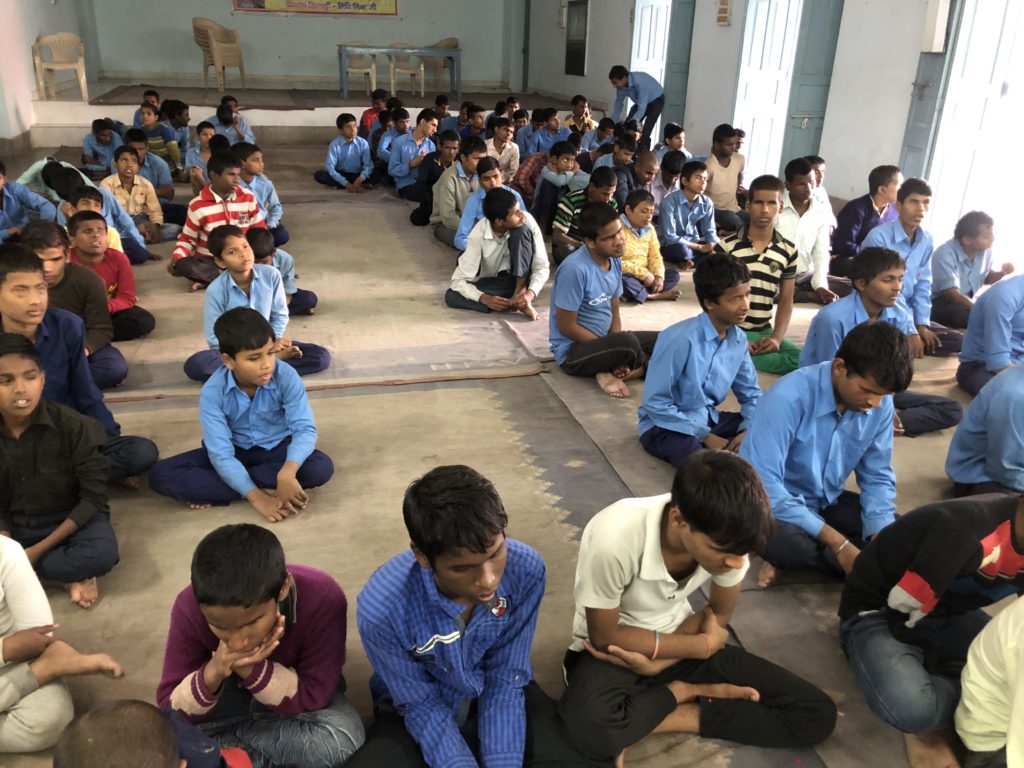 Click here for more Information: SHREE HANUMAN PRESAD PODDAR ANDHA VIDYALAYA BLINDSCHOOL
---
Find out all the news in Newspapers and TV
---